COVID-19: Face coverings are optional if fully vaccinated (vaccine proof appreciated but *not* required). Extended time between sessions to sanitize and disinfect. A HEPA/UV purifier runs continuously and - weather allowing - the window is opened to air out the room between clients. Further health protocol info available upon inquiry!
Dianne Carlin LMT
24549 Detroit Rd #7 Westlake OH 44145 440.915.1577 info@wsprenatalmassage.com
***With apologies***: Now answering the phone for recognized numbers only. Email is the fastest way to book but you can also text or leave voicemail (see booking hints link below). If no response within 2 hours, Mon-Sat 10-7 please follow auto-reply tips for further assistance. Thank you!
Available: Tue-through-Sat, mornings and afternoons. (inquire re evening or Sunday hours)
Packages and Gift Certificates: West Shore Prenatal Massage
Packages and Gift Certificates: Dianne Carlin LMT
Schedule Changes and Helpful Hints for Booking
Specializing in prenatal massage. Swedish and Deep Tissue massage for tension headaches, back pain, injury, and general stress reduction are available for non-pregnant clients when referred by clinician, client, or gift certificate. No referral needed for prenatal and oncology massage.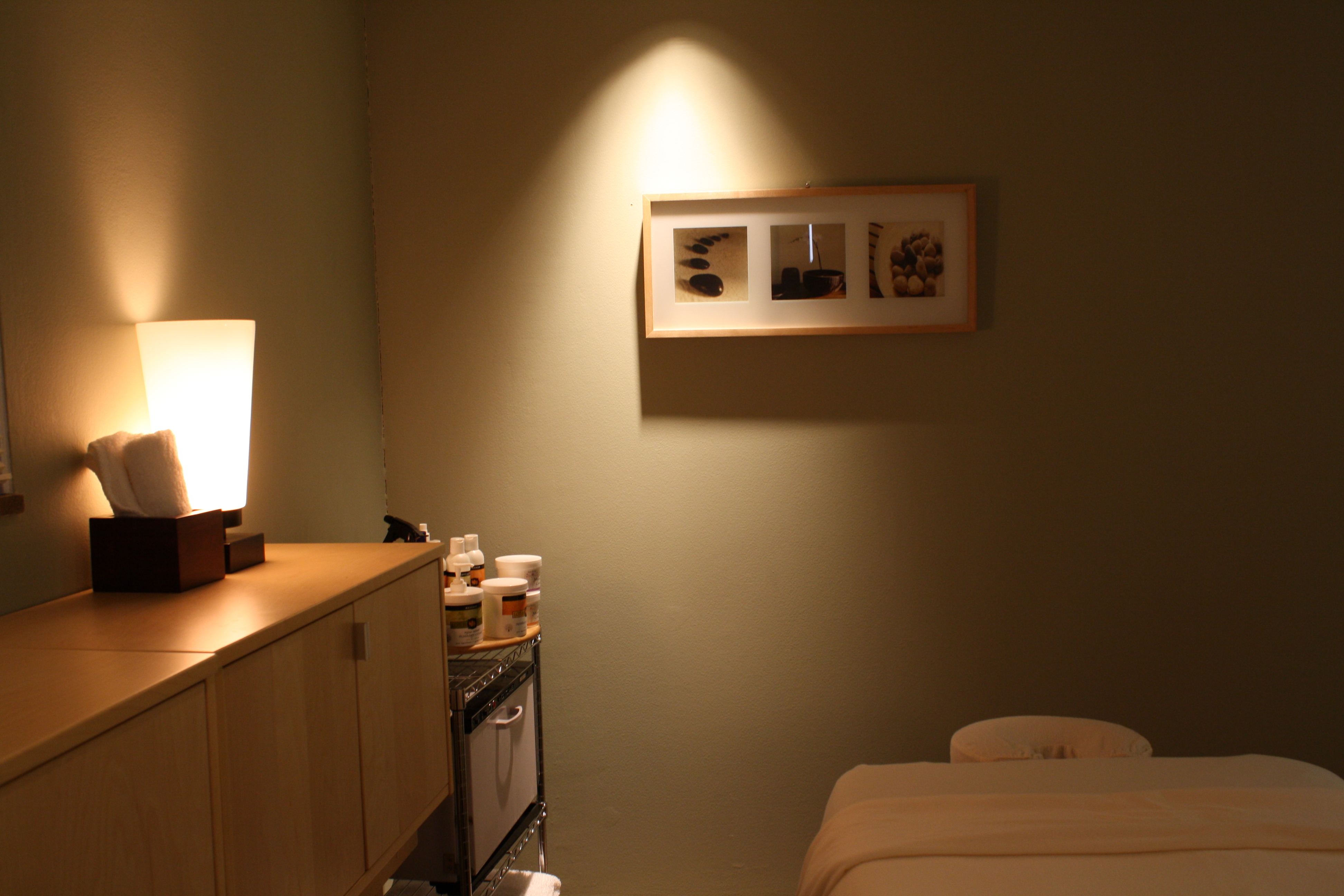 Sales tax added* (a massage prescription eliminates tax)
30 Minutes $45
Signature service includes thorough consultation, heated table, hot towels, locally crafted body butter, organic jojoba, or organic coconut oil, and choice of 100% pure single-note or blended essential oils
(Inquire about reduced pricing for oncology massage).
Packages, Memberships, and Series options!
Payment:
Check or cash preferred. All major credit cards and FSA/HSA debit cards accepted.